The Fishtank Artists
The Hedrich Art Society's Vision is on one hand to help offline artists to digitize their art in order to reach a broader audience and let these artists participate in the raising value of their masterpieces while on the other hand also contributing to restoring our marine life. To foster this vision while at the same time creating an interesting investment opportunity, the Hedrich Art Society's Artists created a unique set of 1'111 Genesis Fish NFTs with 170+ hand drawn traits, digitally mixed up to make each fish a unique piece of art with a random number of accessories with different rarities. These accessories are reflected in its appearance as well as in its description. Although every combination is unique, 25% have rarer traits and 5% are legendary fish with very rare traits. Besides of owning a nice art collectible the holder of at least one Fishtank NFT also participates in all of the benefits that a membership in the Fishtank metaverse offers.
Gregory Hedrich
Gregory Hedrich is an artist and designer from Zurich, Switzerland. He specializes in colorful, bright and imaginative illustrations and paintings. He creates with b strokes and skillful contrasts, always with the aim of creating a snapshot that captivates the viewer. His artworks often show how life transcends its own subjective boundaries and tell an imaginative story about it. His work ranges from illustrations and paintings to sculptures, installations and digital NFT artworks. Born 1995 in Zurich, Switzerland. Studied Graphics Design and has worked for years as a Graphics & Motion Designer. Since 2020 active as a full-time artist in a wide variety of creative projects.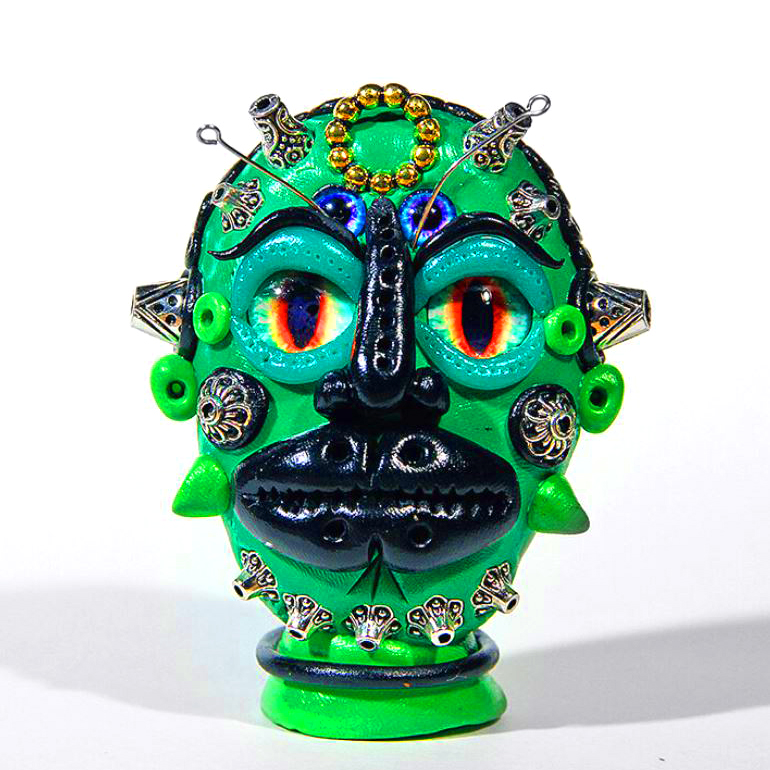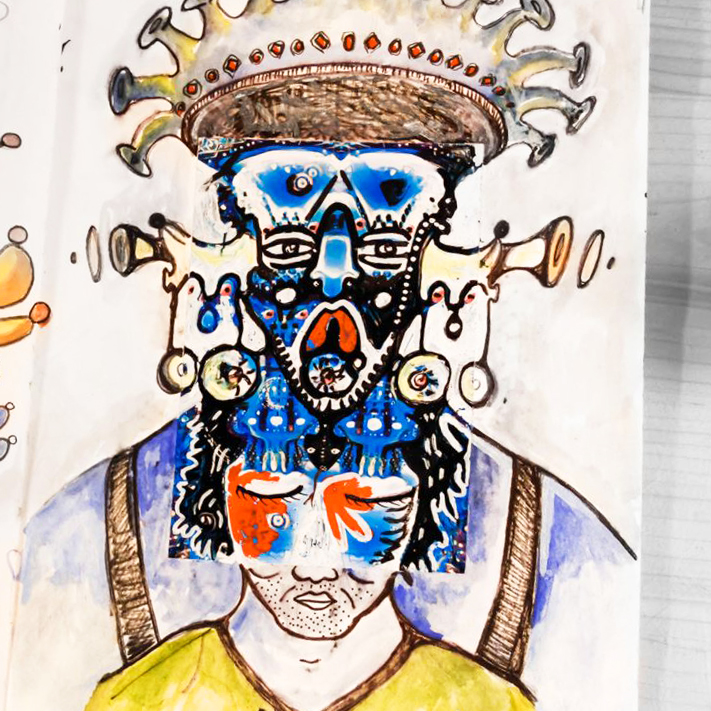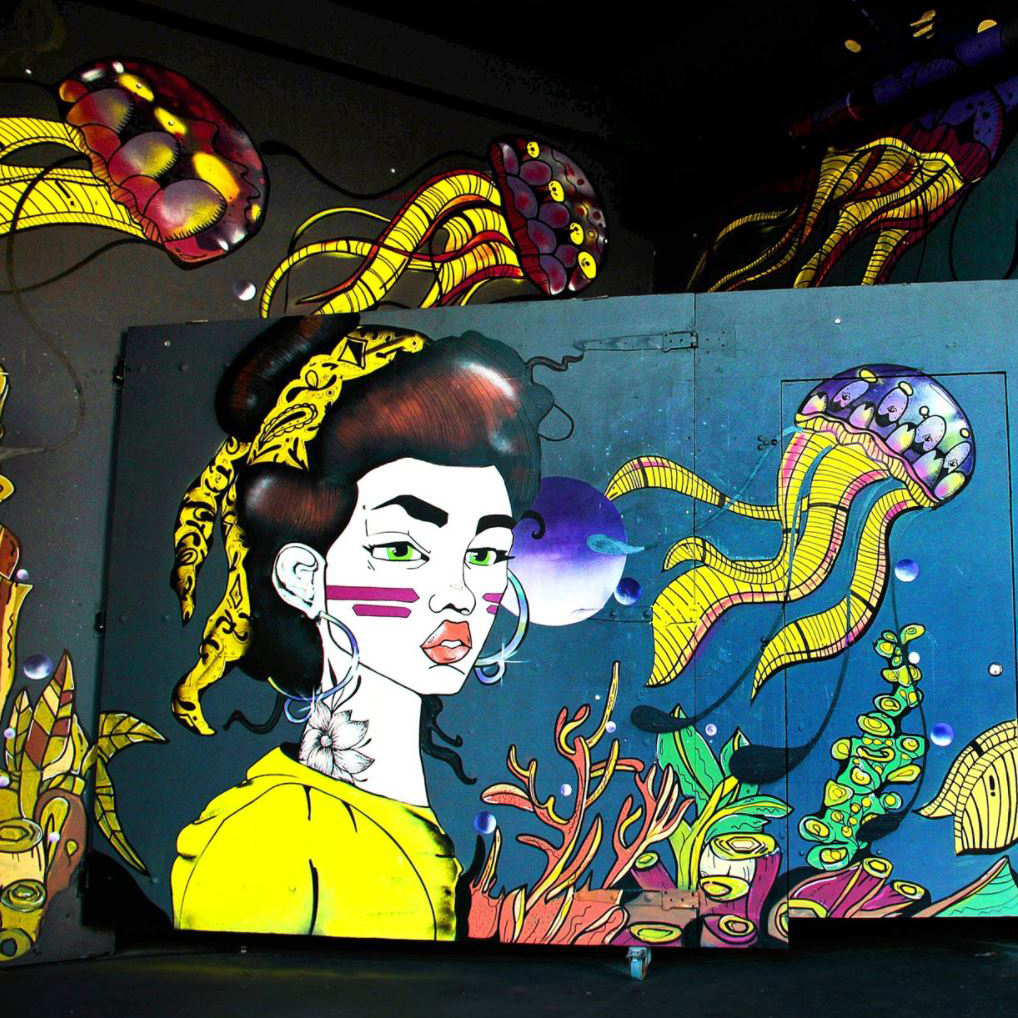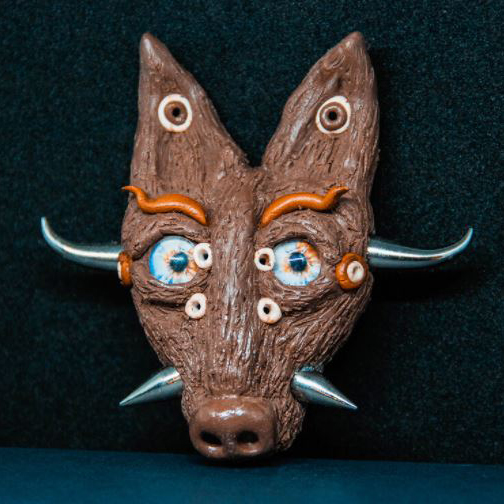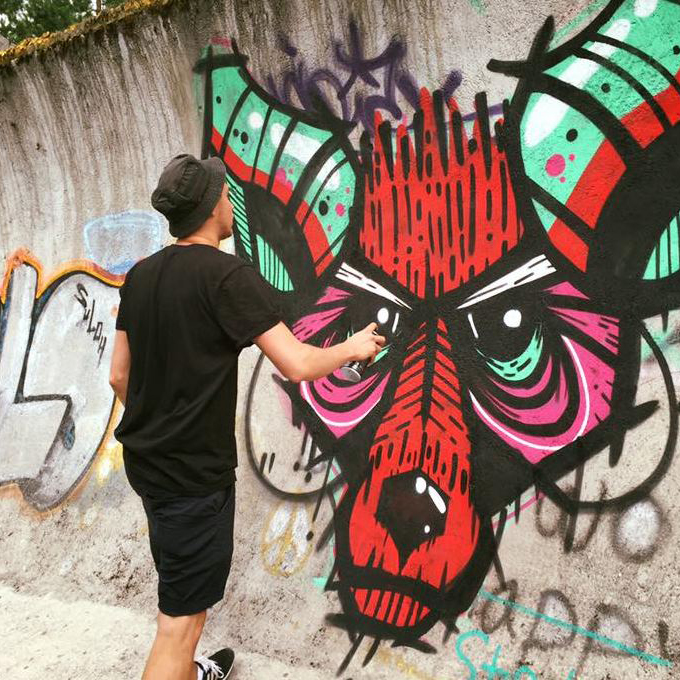 Muffeundpranke
Lucas Kaemmerer is an artist from Berlin. Inspired by nature with all its shapes and colours, he started painting at an early age whenever possible. This passion for combining flora, fauna and art in his compositions resulted in establishing his own project in 2016. Using the alias Muffe & Pranke (old Berlin jargon for "Heart & Hand"), Lucas started painting on all surfaces imaginable. He distributed canvases, self-made screenprints, linocuts, sketches, designed shirts, logos, album covers and stage mural designs for festivals. Right now, he is exploring the possibilities of 3D animations and recently published the NFT collection " A Dream on the Wild Side" on open-sea. Here, all works play with contrasts of colour, dynamics and meanings. Inviting the viewers to get lost in a surreal world with a focus on the beauty of the wilderness.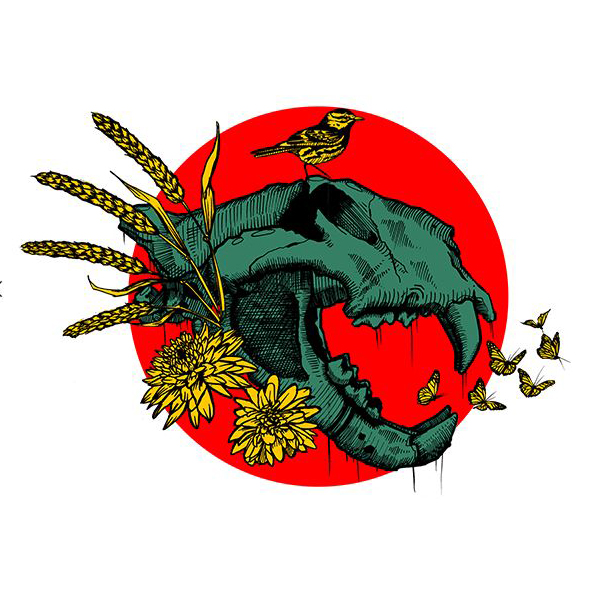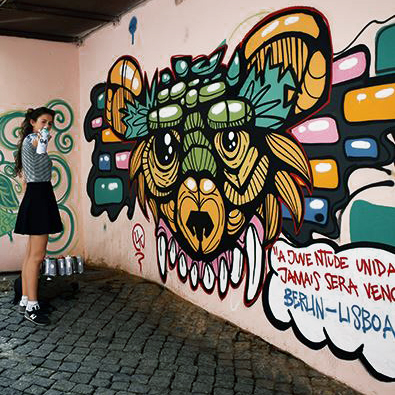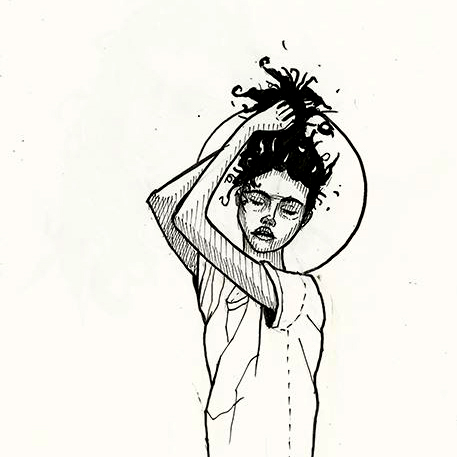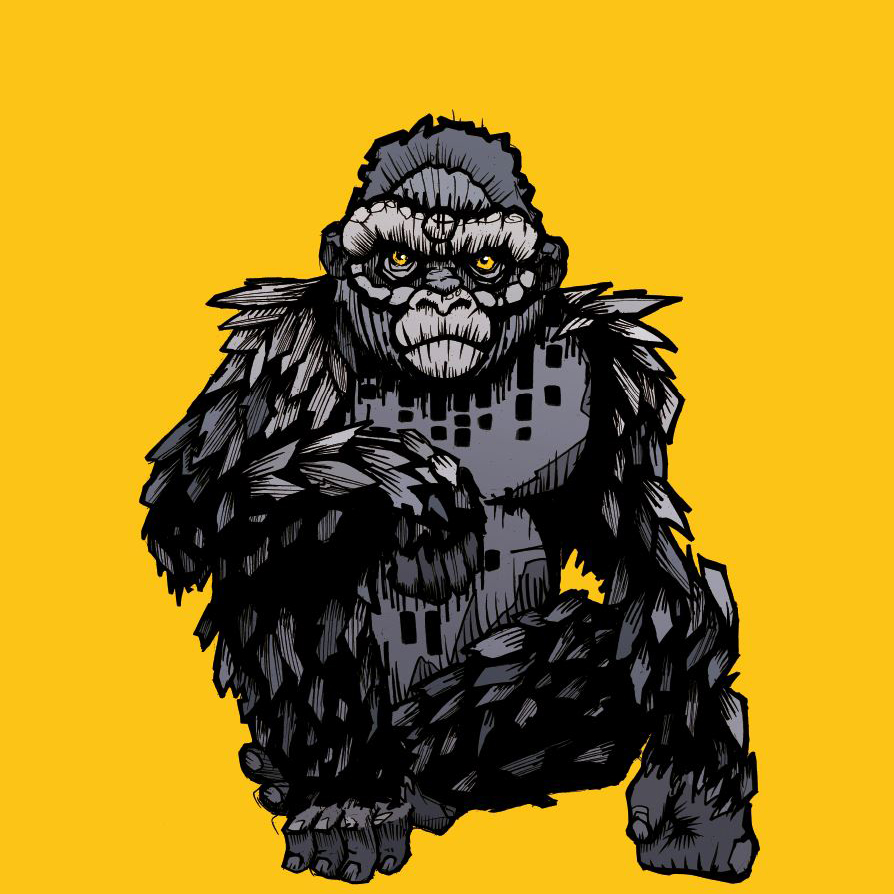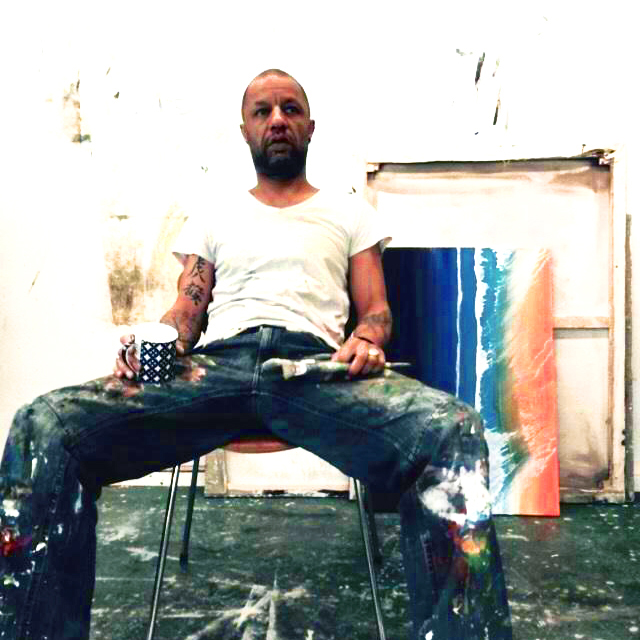 Abraham Danso
I not only perceive the shapes and the color material as such, but also as energetic vibrations. I am aware that the main bearers are much more than just background and light and that people receive, process and interpret the reflections individually. Therefore, the outer principle of perception is only one way, but energetic and spiritual is another way that can be recognized by feeling. I am sure and believe that I can touch a multitude of people with my kind of artistic work and the desire "to make people happy". On my way of continuous development from worker, designer to artist, ejector, conscious intellectual work is inevitable. Therefore I see myself in the form of a creator and abstract expressionist, as the bearer and messenger of universal news.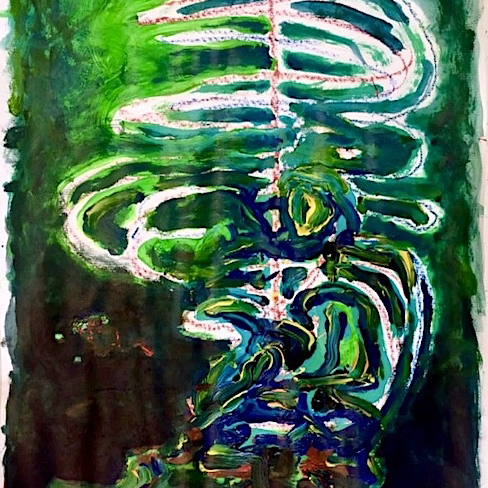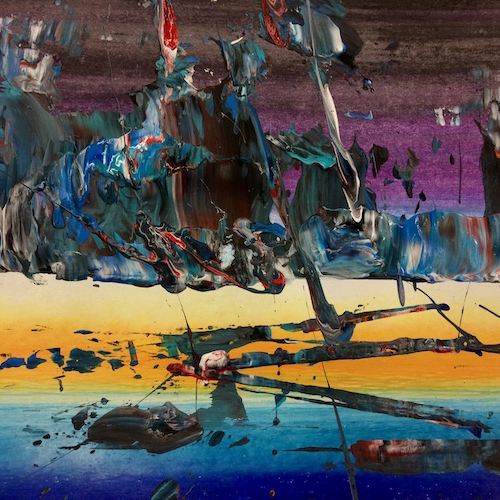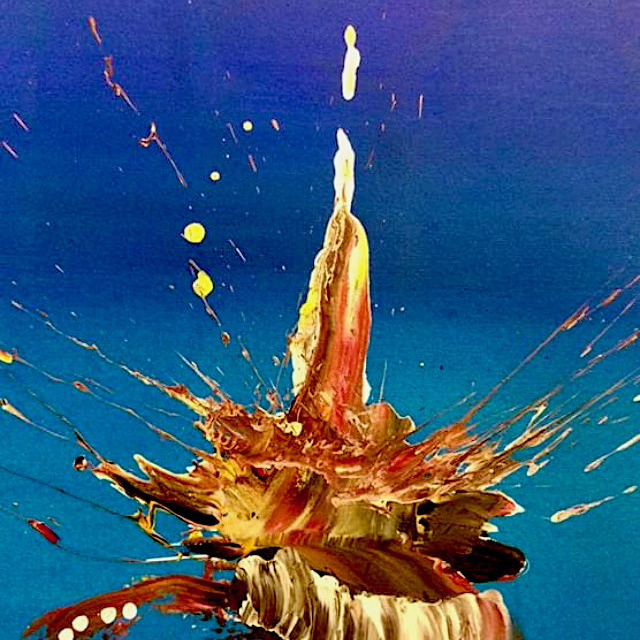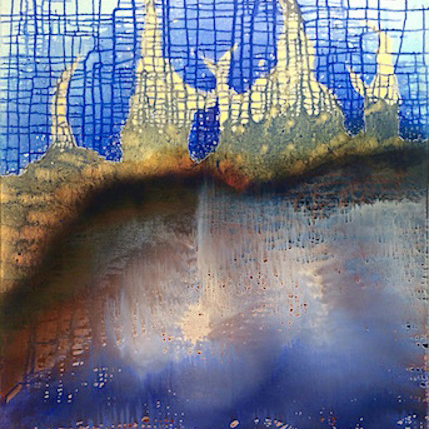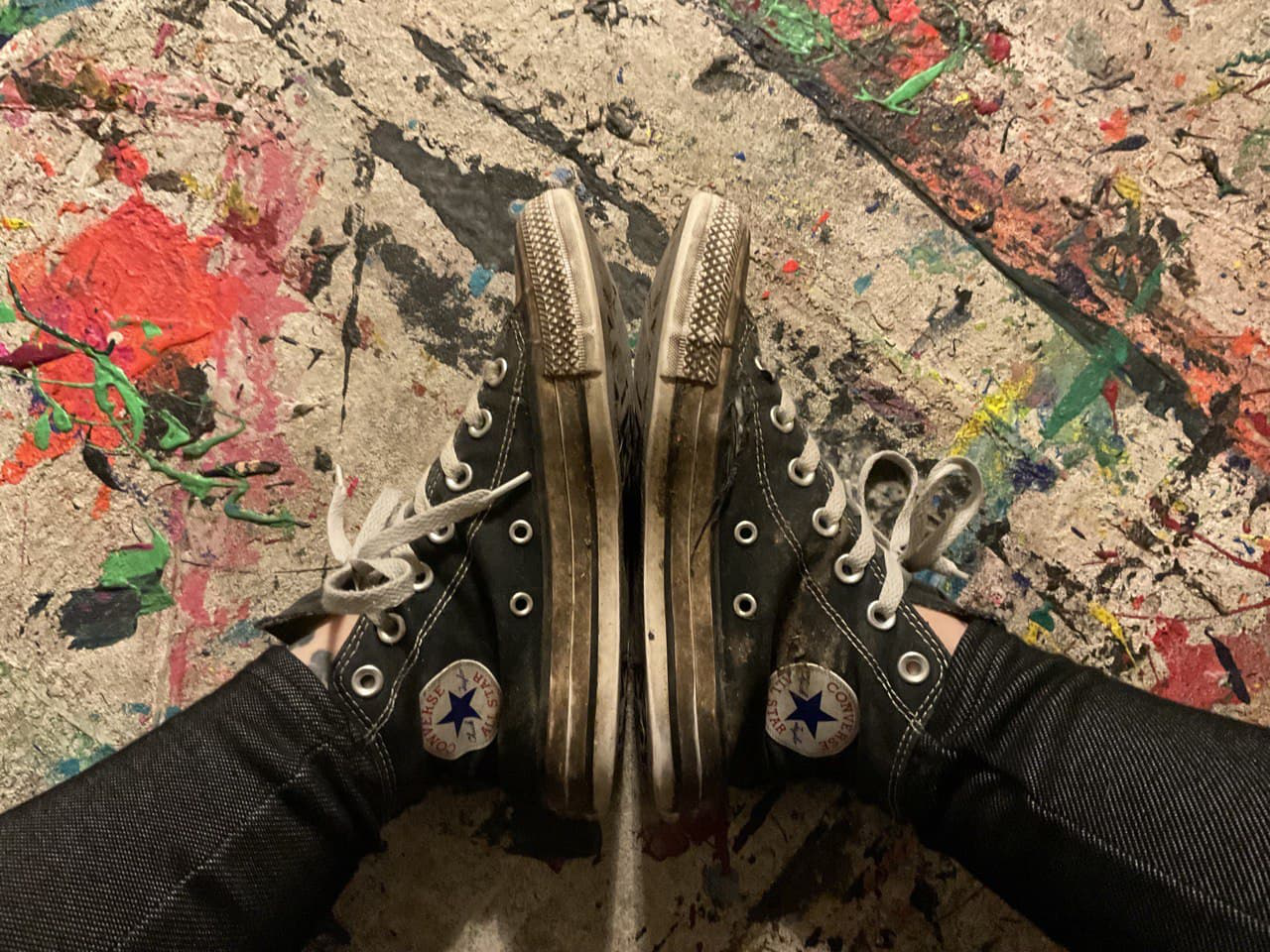 Lamii
creates mixed media artworks and paintings by studying and illustrating her passion, the animal world. Born and living in zurich, she immerses us in an imaginative and animal-loving world of art. With great understanding for our little friends, she skillfully portrays them as individuals. Her most loyal companion in this creative journey is her dog.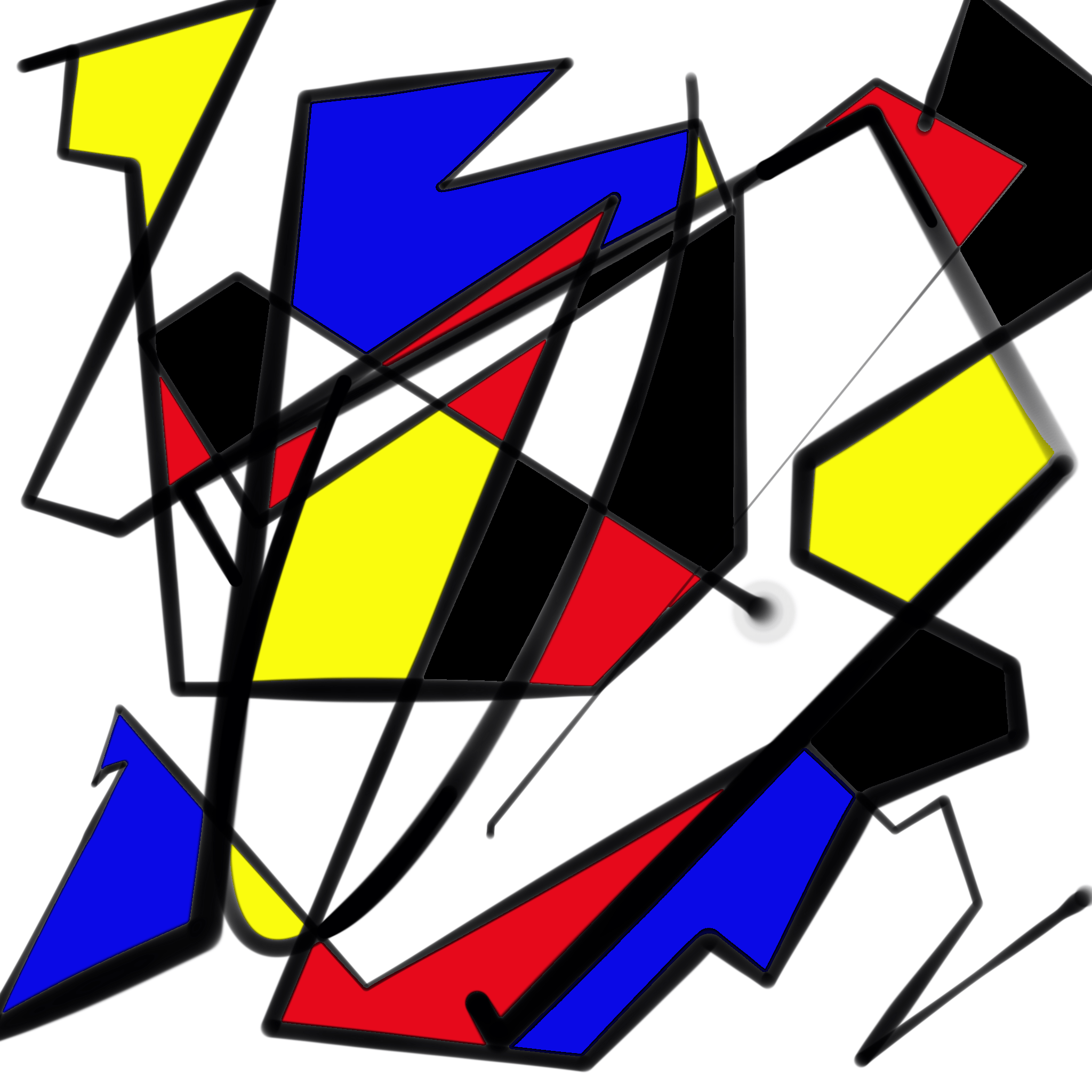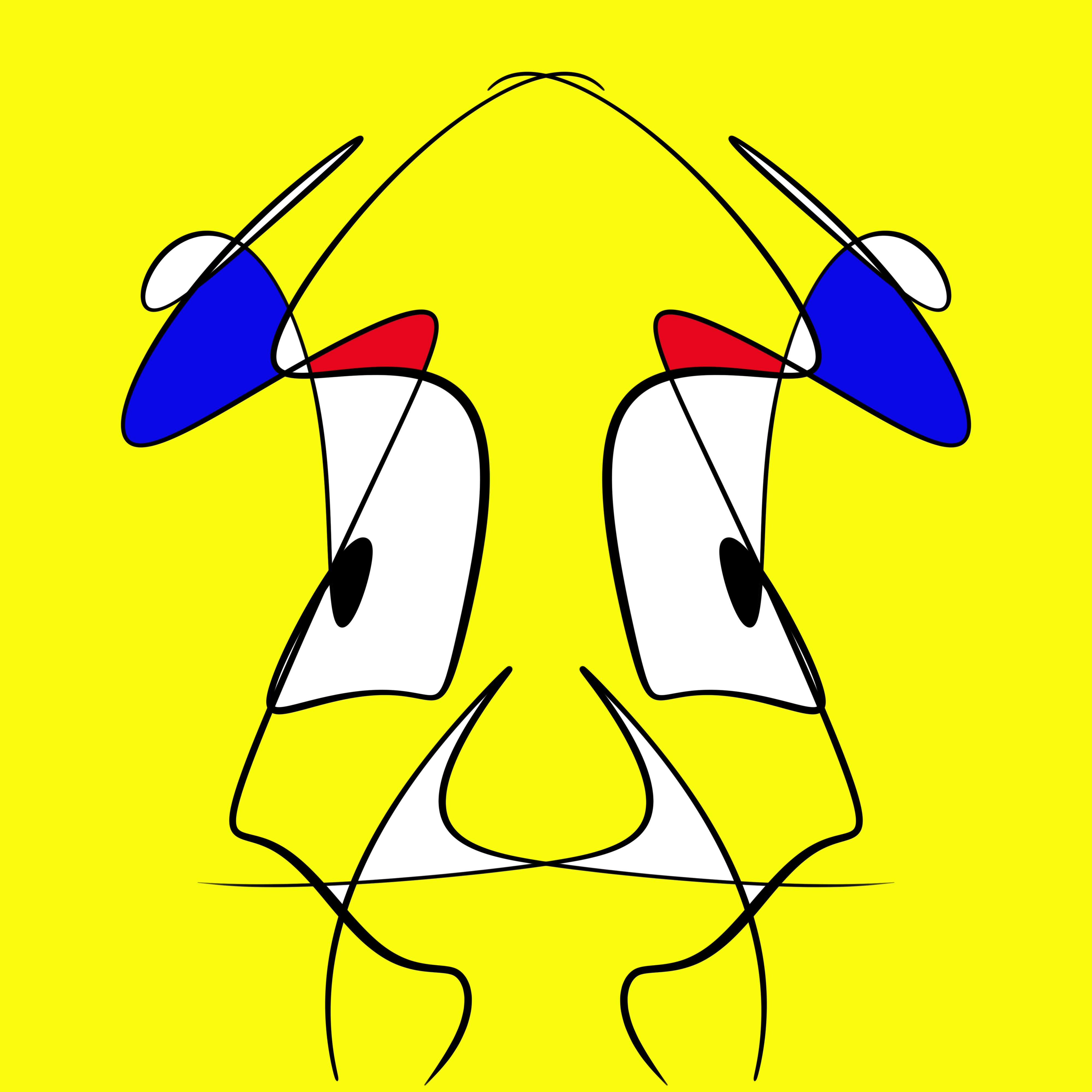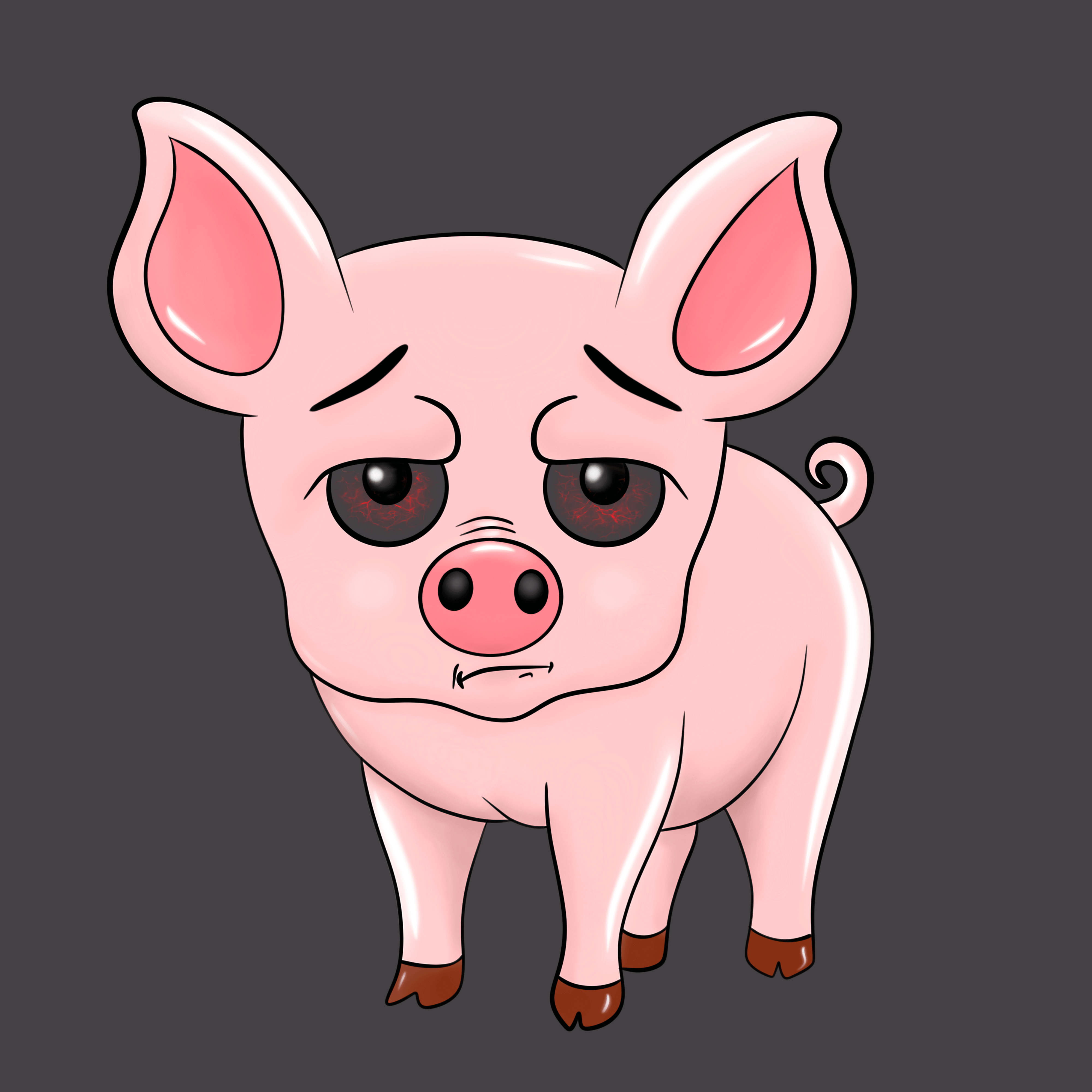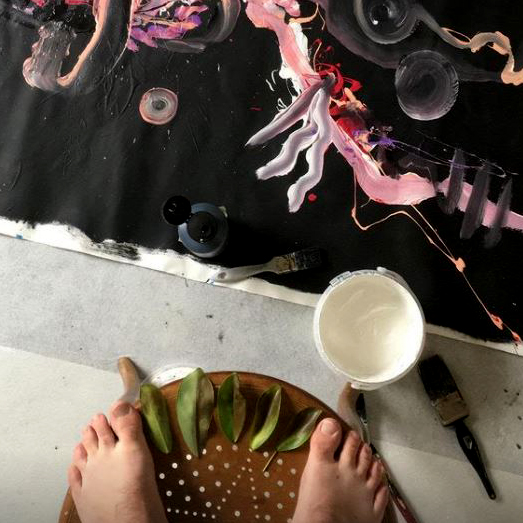 Yannnick
Yanninck is a contemporary abstract painter who lives and works in switzerland. His colorful paintings are a tribute to the society of our time and play a lot with different faces. His distinctive personal style expresses the lively spirit and atmosphere of today's culture in a minimalistic way, yet with a great deal of chaos. Painterly exotic characters and shapes are brought to life through contrasting and harmonious colors. The artist explains, 'I am a storyteller and I invite you to join me on this visual journey.'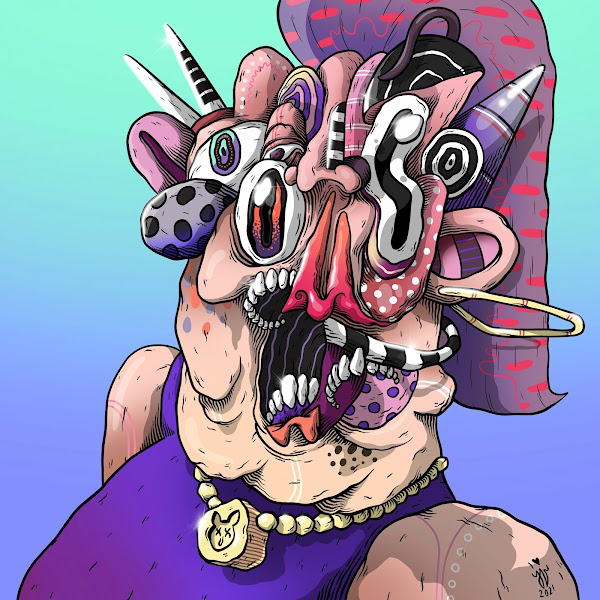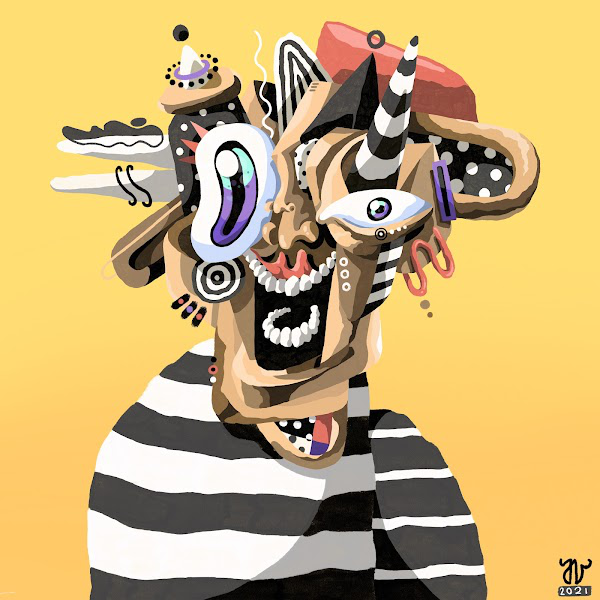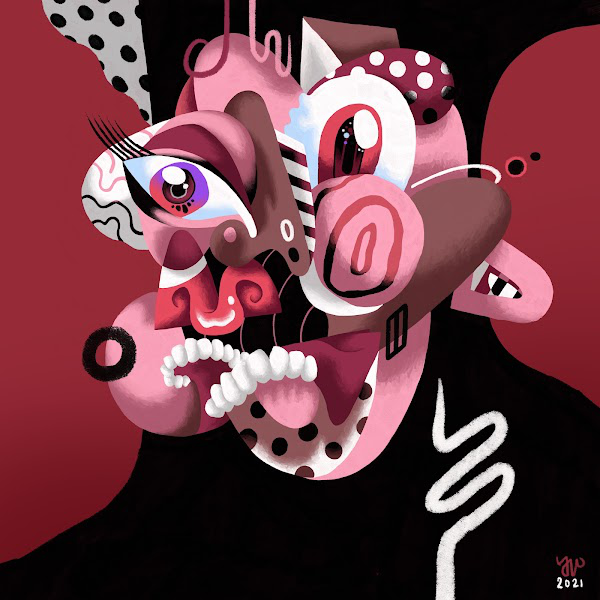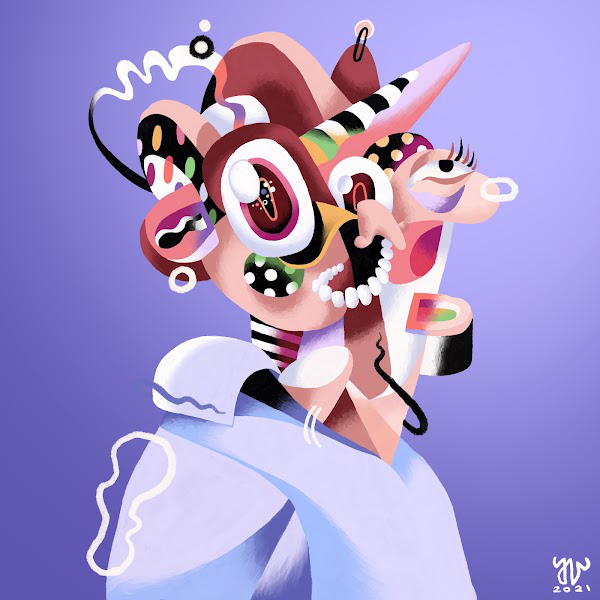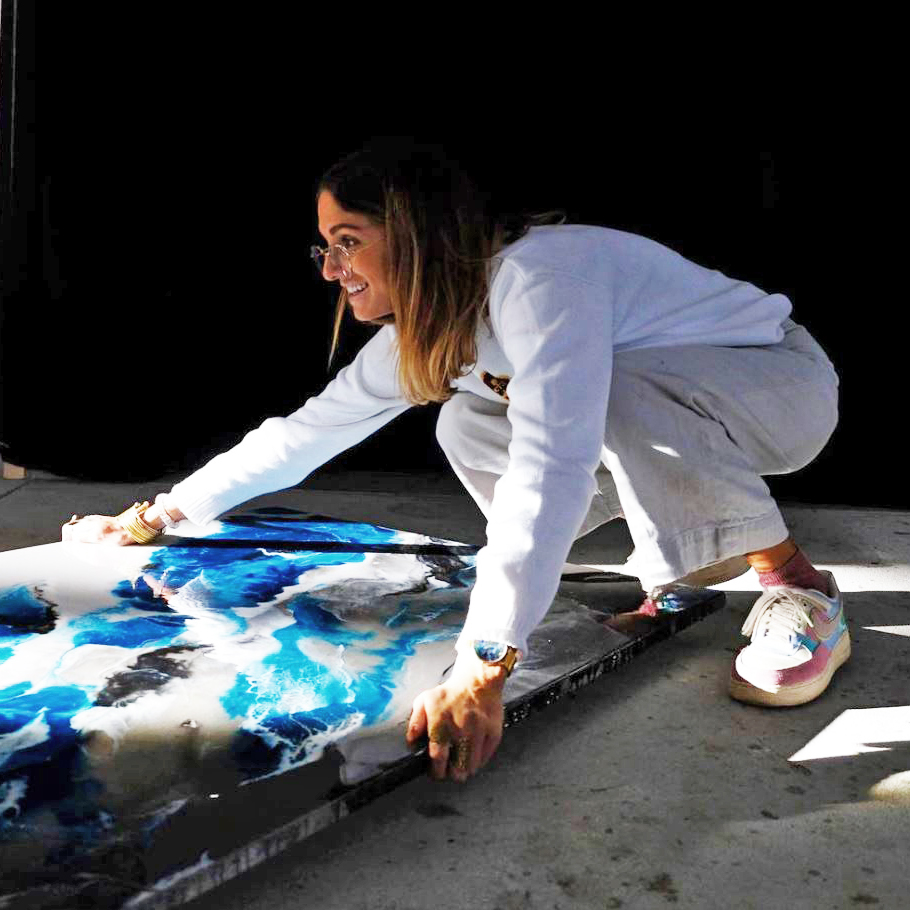 Unicornebra
Unicornebra is a Swiss-Croatian artist based in Zurich Switzerland. She discovered epoxy resin as an artistic element with which she unfolded and developed her own style on different surfaces. Each of her paintings is an experimental work of art created using different working techniques. The confluence of the colors creates abstract forms, structures and layers in the work of art. Various color pigments mixed with epoxy resin give the viewer an insight into an infinite dimension of the microcosm of colors. By taking macro photographs of the details, you can see the infinity of colors, shapes and structures that are in the picture. Color requests are very welcome. The artwork should merge with the customer's surroundings and represent a unity.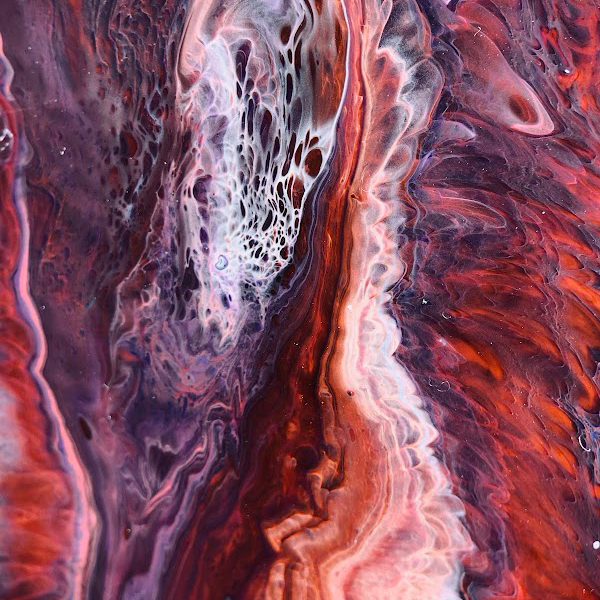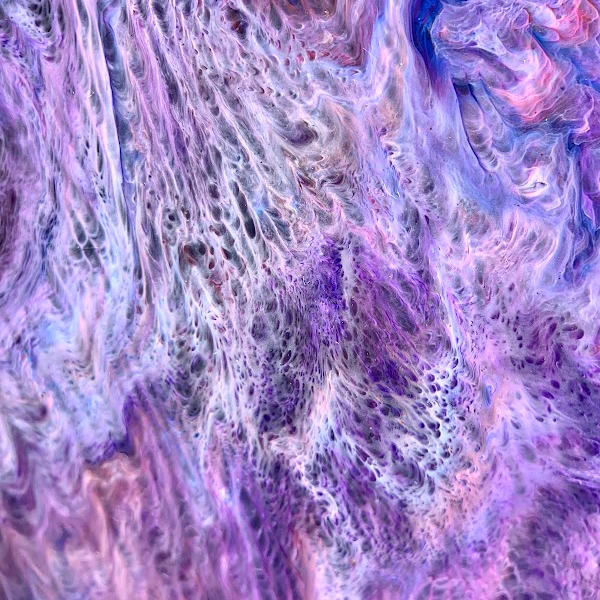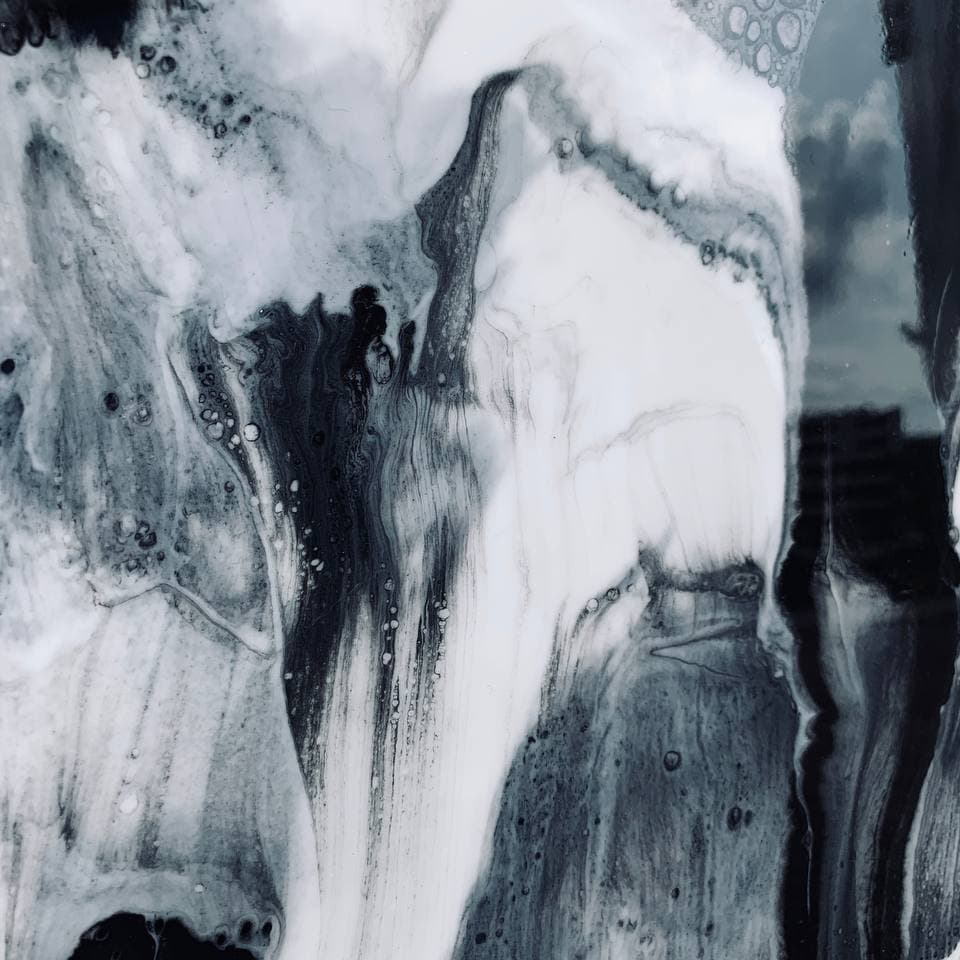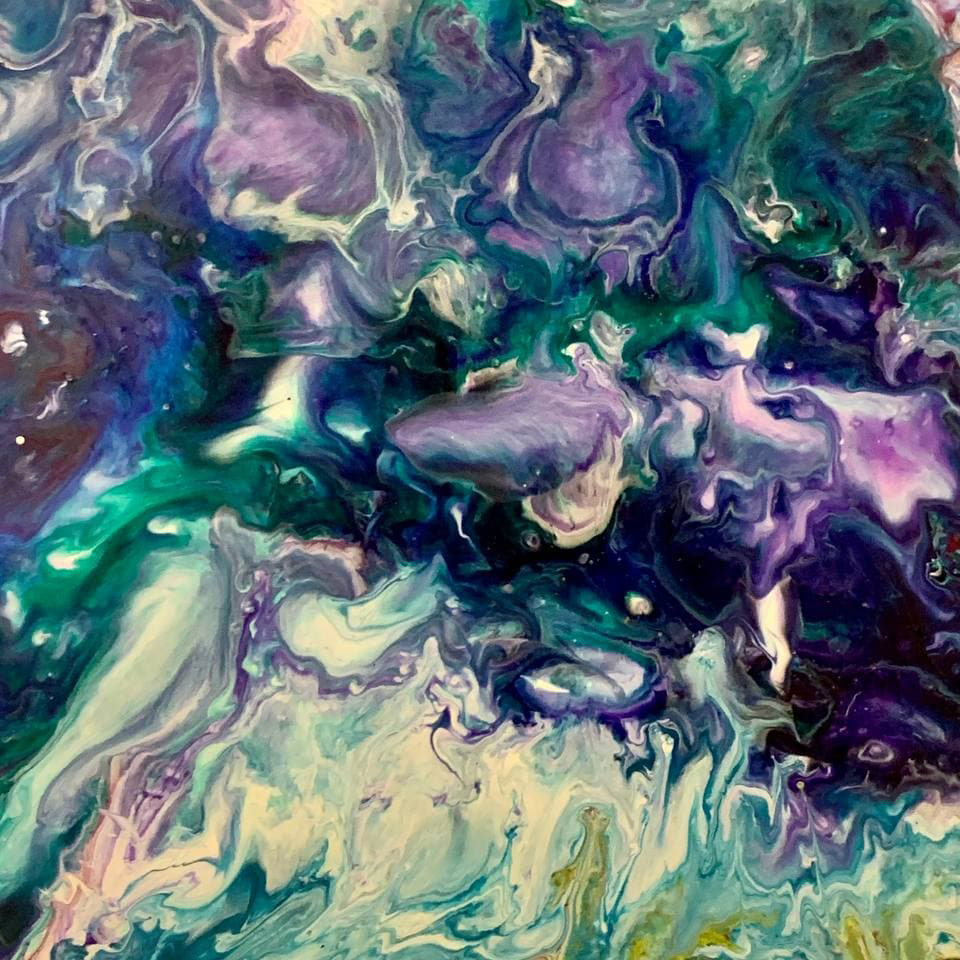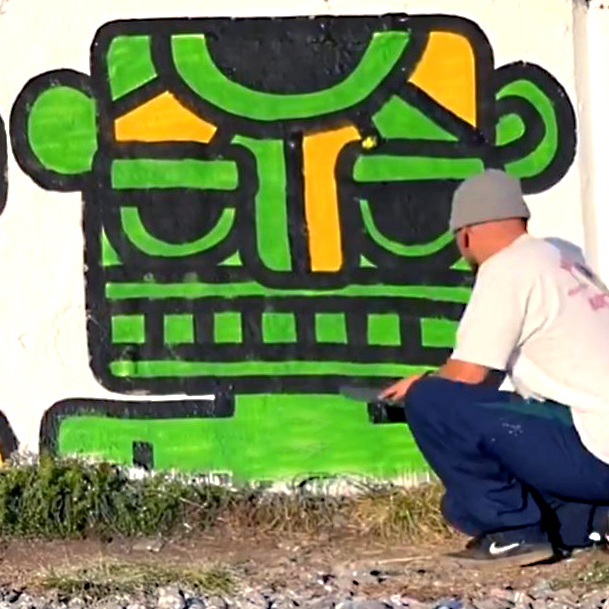 Amaruu
Amarru is an Illustrator & Artist from Zurich, Switzerland. He is currently working on his final exams as a graphic designer. He has a great personal interest in ancient peoples and religions such as the inca, maya and many others. Over the years he has gathered a lot of knowledge about these cultures, which is reflected in his art. His goal is to bring ancient cultures closer to the people of today and to create an exchange between the old and the new. Recently published a limited NFT collection of 77 pieces. Each piece is unique. The collection aims to show the relationship between the ancient and the modern world. New figures dropping every Month.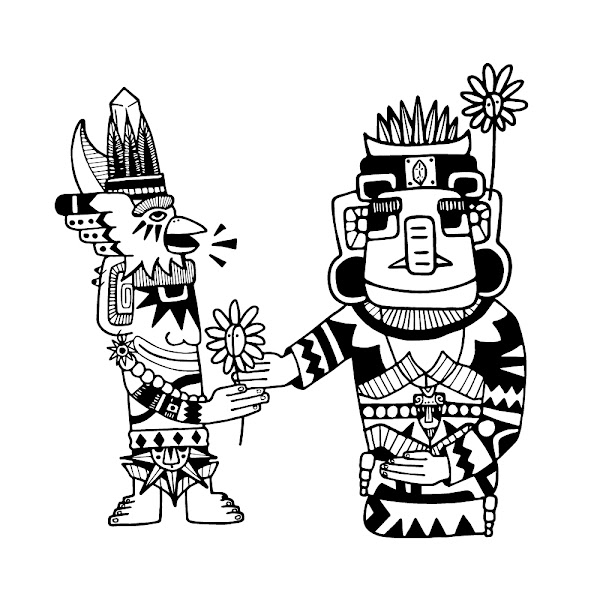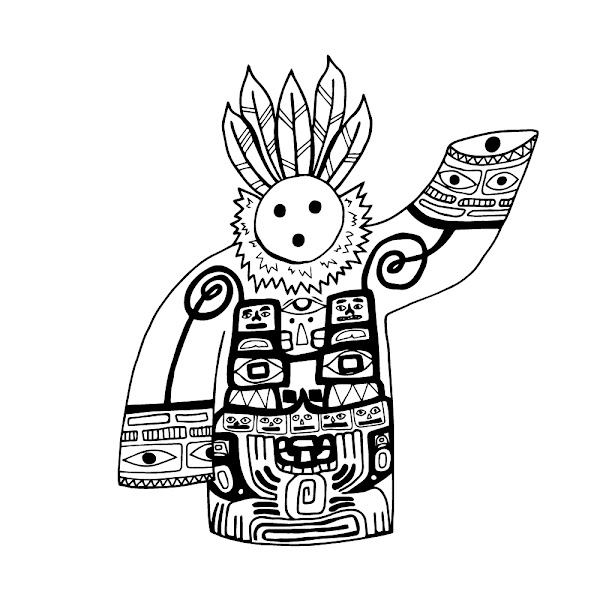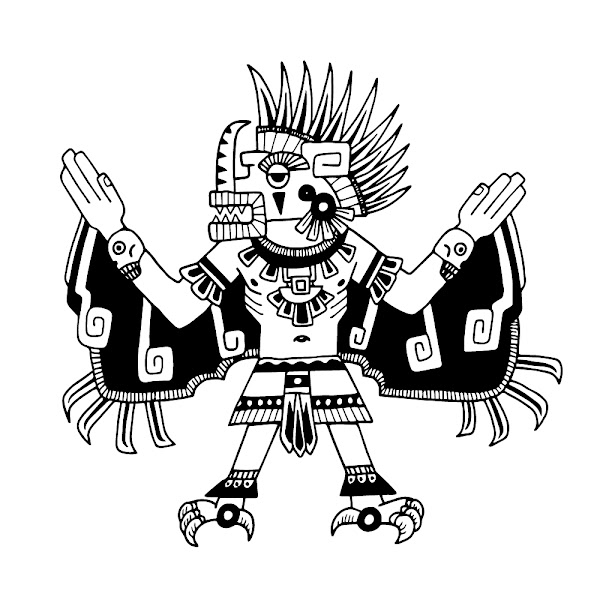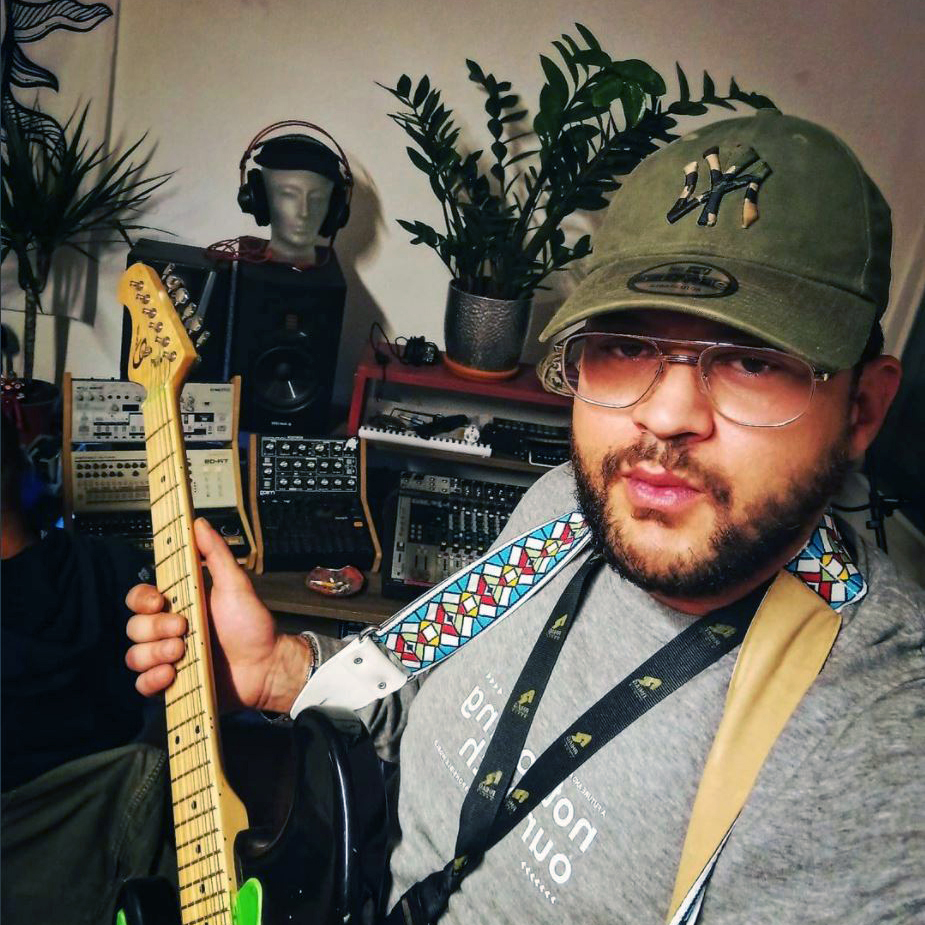 Luca Patrick
Patrick is a Brazillian artist living in Zurich. His art reflects his intuitive dream world. With a great life experience and family spread across the continent, Patrick has a great cultural knowhow and has already met many faces. He sketches these faces caught in the moment. Combined with digital effects he climbs the gap from analog drawings to digital NFT's.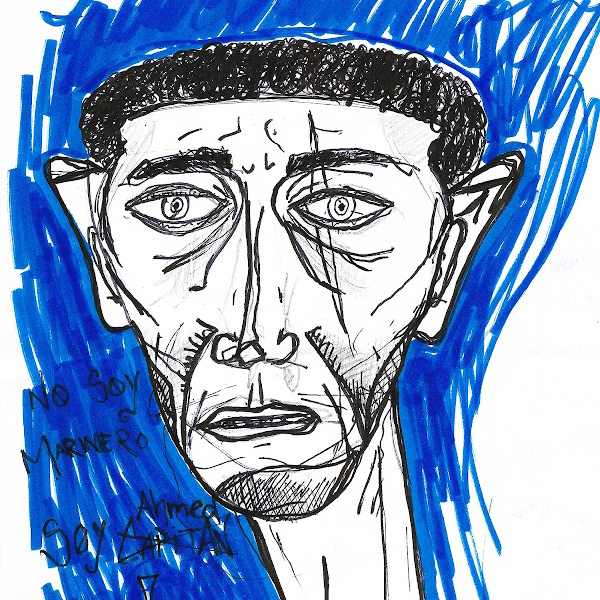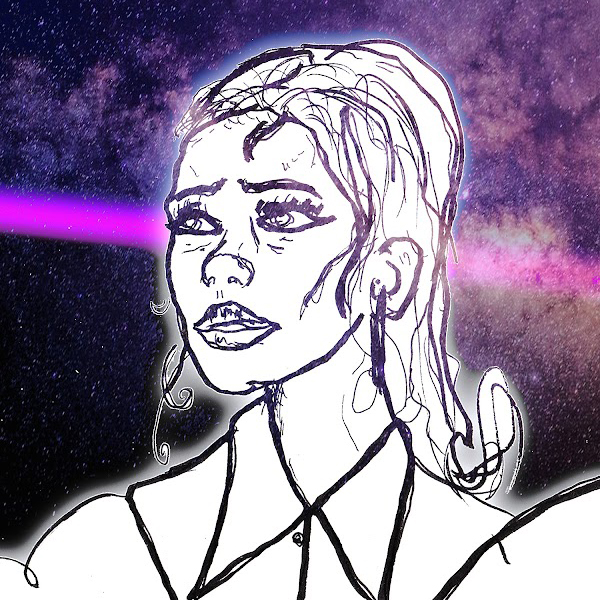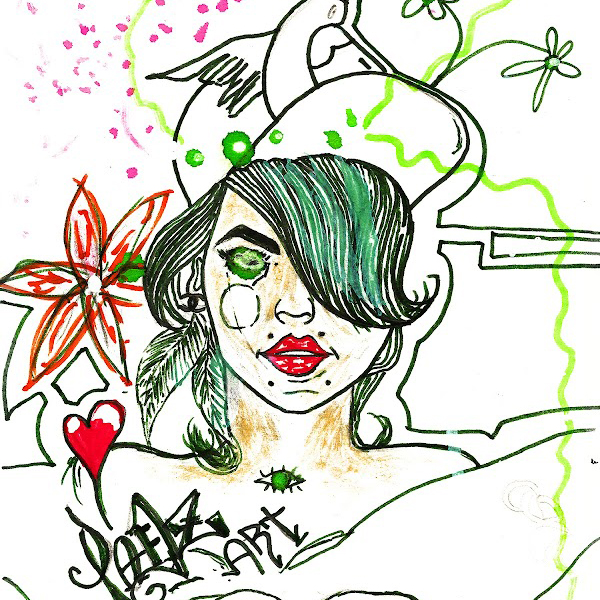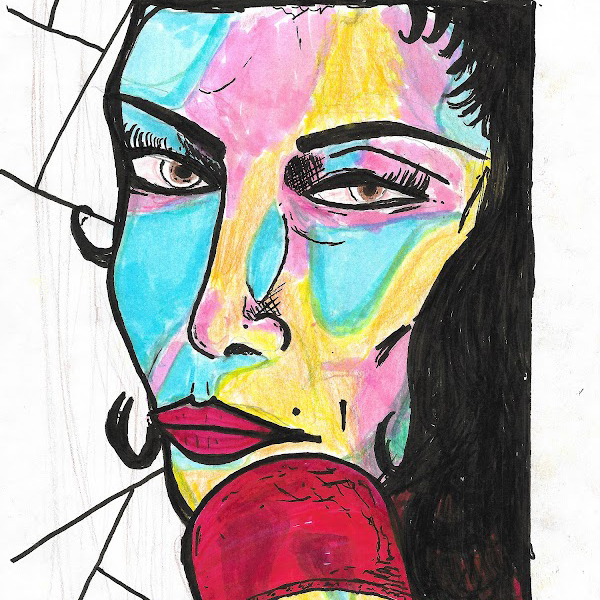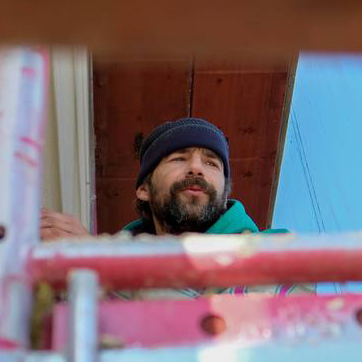 unfuq87
Unfuq87, is a 34 year old artist from the wild streets of Berlin. He comes from the world of graffiti and has been painting actions with a spray can for over 15 years. In all this time he has learned different materials and techniques. So he collected his experience from printing, watercolor, oil painting and many other areas of art to a new step. The digital step. He is a great lover of colors and loved to play with them. In a fluid, constant way he tries to transform the colors and find new forms and dimensions of transmigration. His characters, letters, landscapes and all his other imagination will create a new kind of digital art.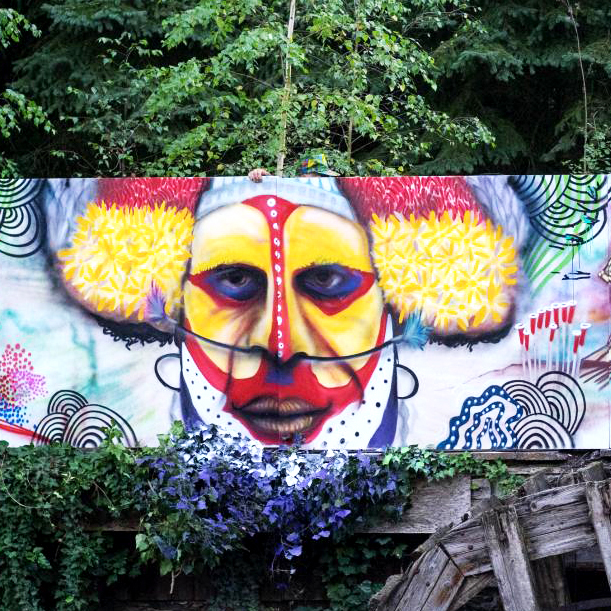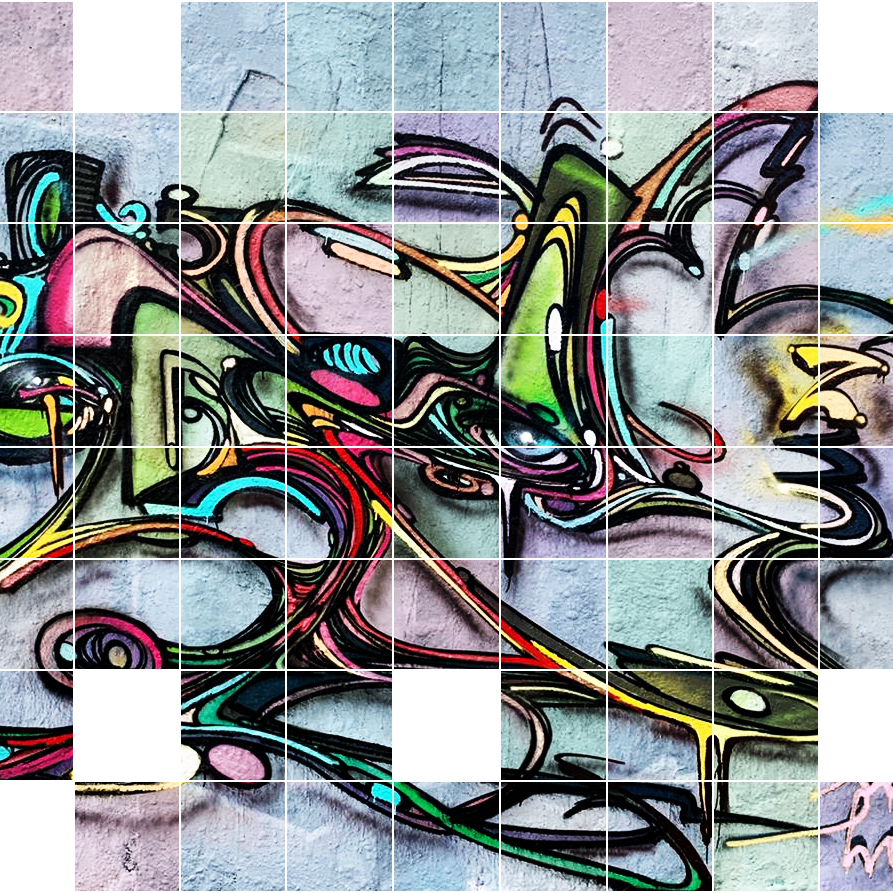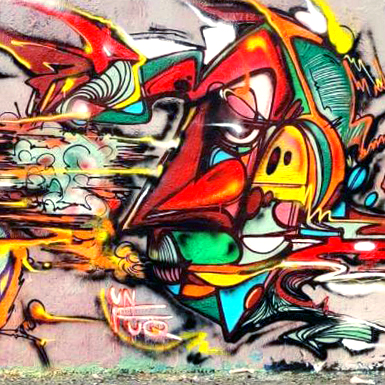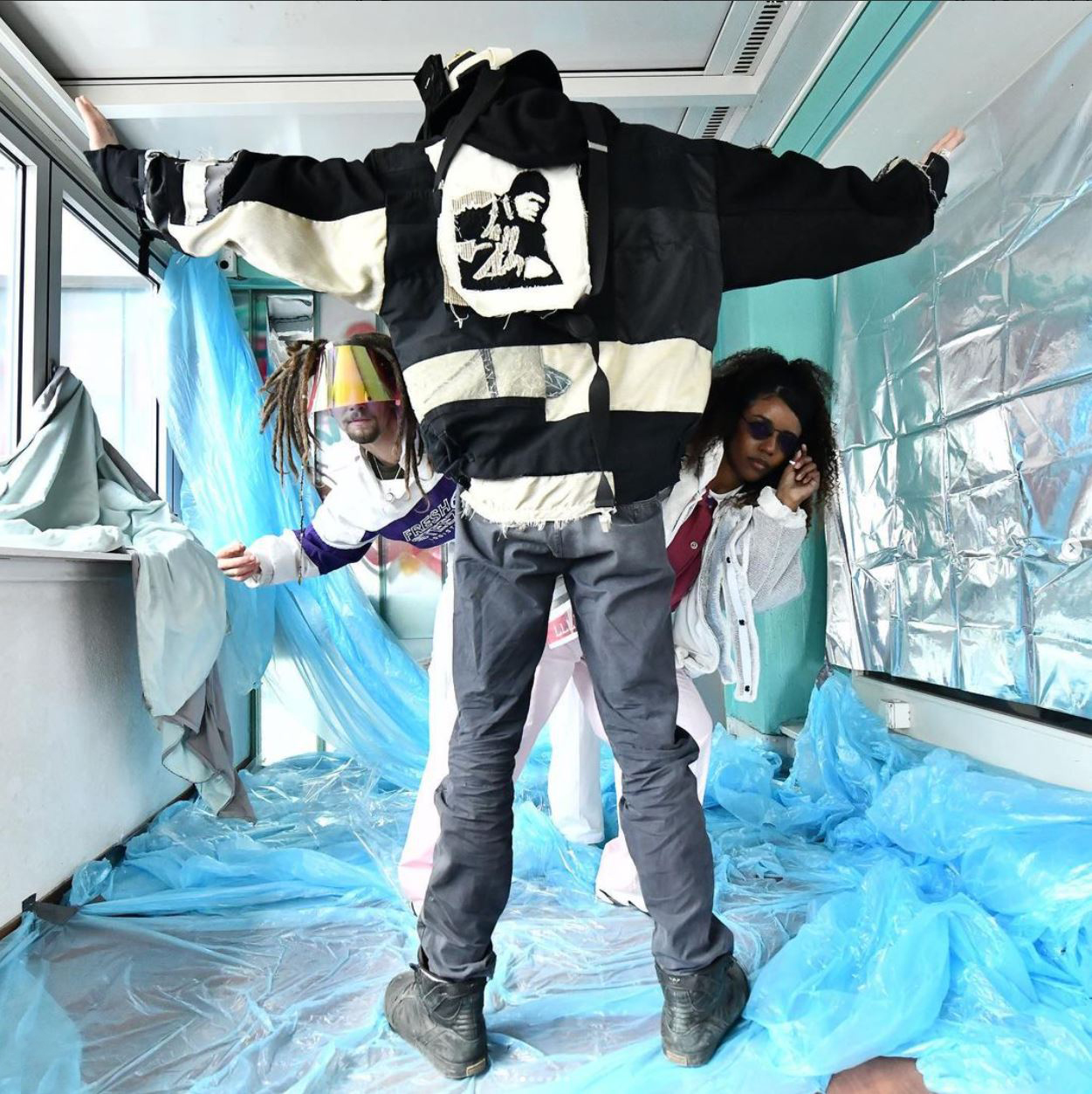 FangisKlamotten
Jope Schneider (FANGIS) is a Fashion Designer from Zürich, Switzerland. For him, the work becomes most exciting when different approaches mix, and thus new starting points and concepts emerge. Play and fun are at the very beginning for him because he gathers an incredible amount of experience while playing and can thus constantly push the process forward. He sees playing as a conversation between the head and its ideas and the hands and their skills. Both sides encourage and challenge each other. There are no mistakes in his creative work. Every mistake holds the potential to rethink something and take it to a higher level. In his creative work, problems are hurdles that force a diversion on which he experiences situations he would not otherwise have encountered. Therefore, every problem is something positive. The problem becomes a puzzle. He tries to set himself more and more difficult puzzles in order to solve them afterwards. He works with existing resources to stay sustainable and to show the world a diffrent approach on how to work with fabrics. Born 1994 in Zurich, Switzerland. Studied Fashion Design at FHNW HGK. Since 2019 active as a full-time artist in a wide variety of creative projects.