The Fish Story
It's 2021 and there are still millions of fish living in the sea. Let's take a closer look. The little clownfish – let's call him Larry – has just hatched. He doesn't know that years ago he could have had millions of siblings; today he only has his brother Barry. He's totally excited to discover his home, the beautiful reef. After a short swim, however, he realises that half the reef is dead. Horrified, he returns to the anemone to tell his brother about it – but Barry is already floating at the surface, bottom up, wrapped in a plastic bag. This is just one sad story among thousands every day. Let's get engaged in helping marine life recover. Keep your virtual sealife in the fish-tank.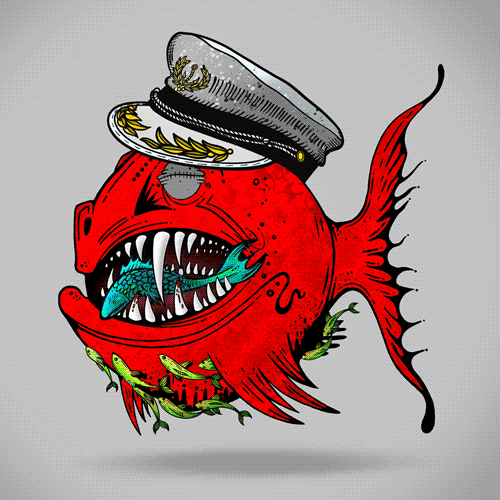 Sale start: 11/11/2021
The Genesis fish were the first 1'111 NFTs to be launched. Not only are they the most fantastic profile fish in the ocean, but they are also the only NFT's that produce 10 PEARL$ every day.
939 / 1'111 fish minted!
Check if a genesis fish already claimed its seahorse.

Seahorse not claimed yet
2'222 Sustainable Seahorses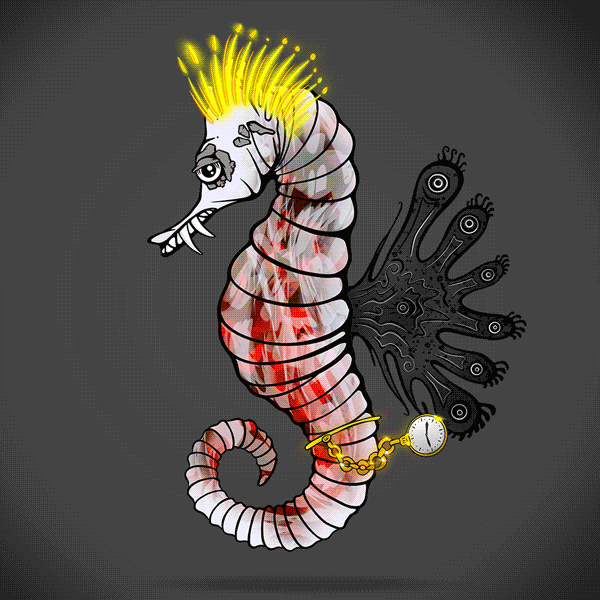 Sale start: TO BE ANNOUNCED
A fine art follow up collection to expand the Fish-Tank universe. Half of the Collection is reserved for free mints to all genesis fish holders. The other half will be distributed through Public Mint.
0 / 2'222 seahorses minted!
Claim your free seahorses as a genesis fish holder.


Welcome to The Tank
Fish-tank is a fine art NFT collection which features and advantages will grow over time. When you purchase a Fish-tank NFT, you're not just shopping a virtual character or digital art. Take advantage of giveaways, games and raffles in our Discord-community and membertank. Become part of an exciting and supportive community run by independent artists.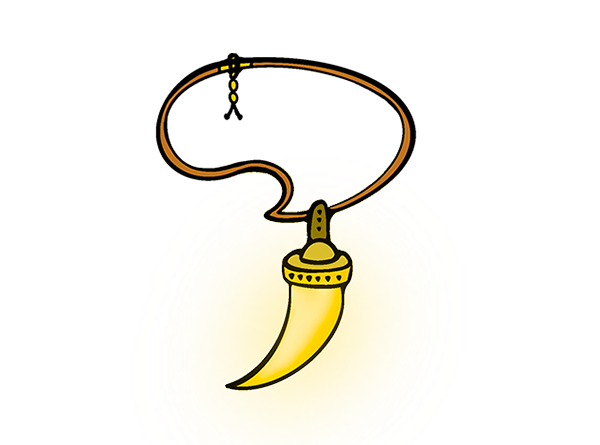 Unique NFT's Living on the eth blockchain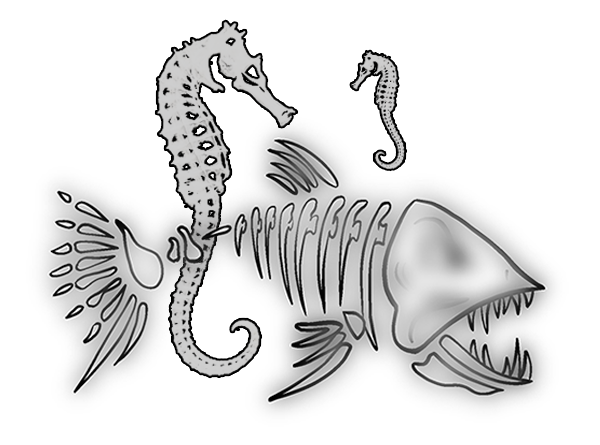 Fish mint: 0.09 ETH
Seahorse mint: TBA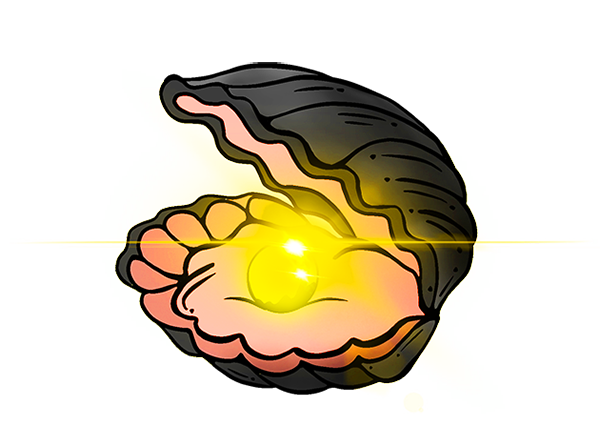 Commercial rights and ownership given to the holder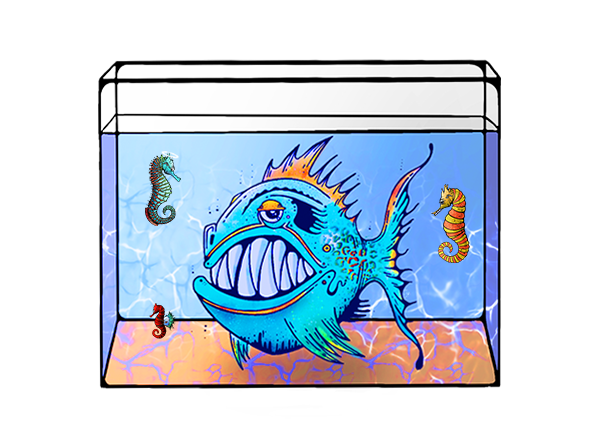 Member-Tank only for holder playable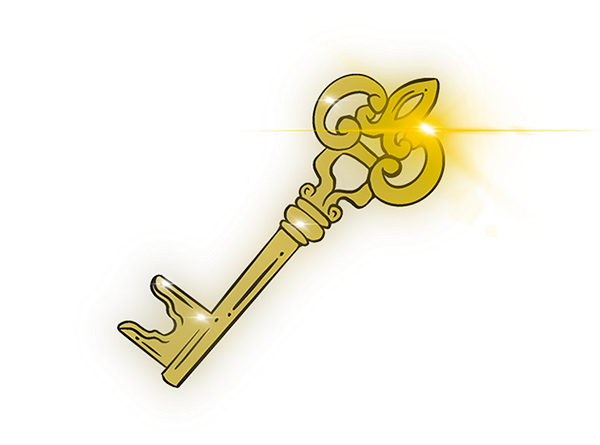 Owners gain benefits in future projects

Member-Tank & pearl$
Doesn't everyone sometimes have the feeling of being a small fish in a big tank? In the huge pool of life that is this planet, surrounded by even larger fish that seem to be trying to eat us. Let's change that! What if some small fish could change the world? With an idea which is bigger than all the big fish together? What would Larry do? What would you do?
Don't believe the hype, there is room for all of you in our tank! Whether you are a wizard, minnie mouse, or bowser, here you can be whoever you want, as long as you give the other fish the same freedom. In this area exclusive weekly minigames and raffles take place! Claim your pearl$ in the bank.
> Visit our Member-Tank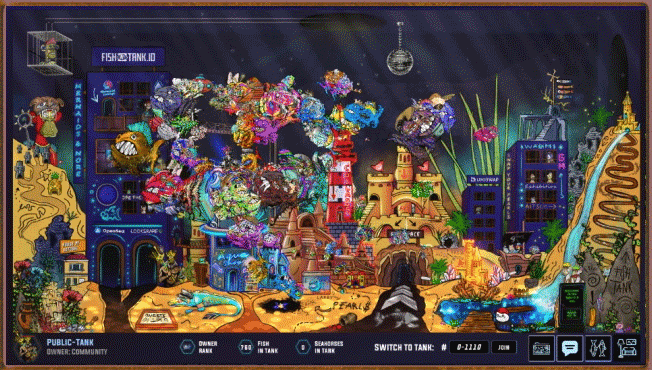 Roadmap
10% SOLD - Member-Tank
Our community gets an aquarium to hang out.
25% SOLD - Apprecation
10 Genesis Fish will be airdropped to early holders.
30% SOLD - Webupdate
The website appears in a new look with new features.
40% SOLD - Gamification
Web 3.0 fish-race game starting!
50% SOLD - Outreach
Exclusive merchandise that contain the Fishtank brand.
60% SOLD - Exhibition
Real life and digital art exhibition.
70% SOLD - Community
More games, features and utility for our community.
80% SOLD - Token Release
Each genesis-fish will generate 10 Pearl$ daily.
100% SOLD - Donation
10 ETH Donation to different Save the Ocean Charitys.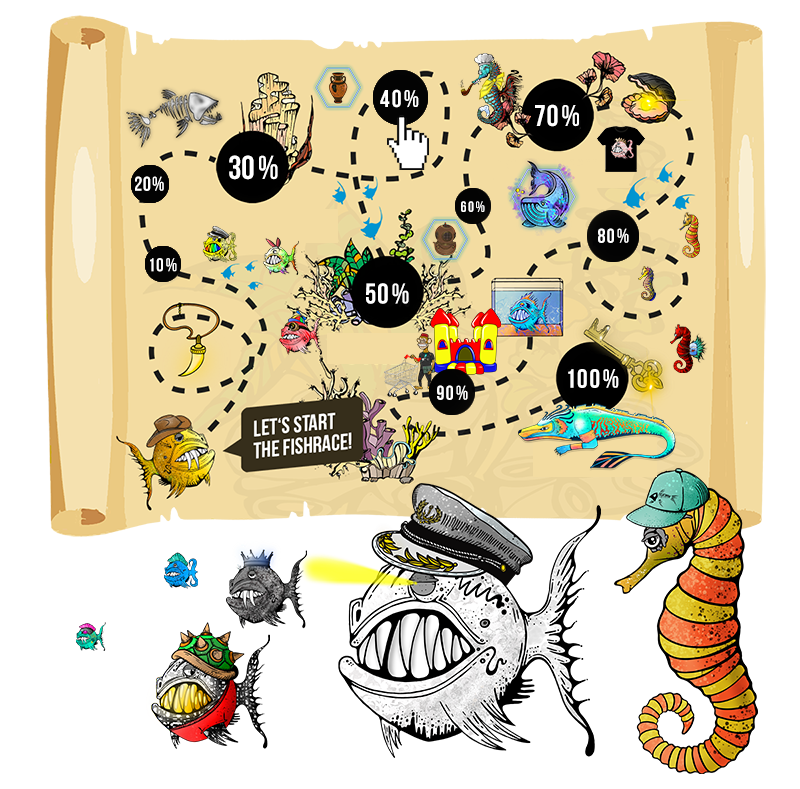 For me, I am a fish of a different color.
We are different artists and developers from Zurich & Berlin and our developers are part of the blockchain industry since 2017.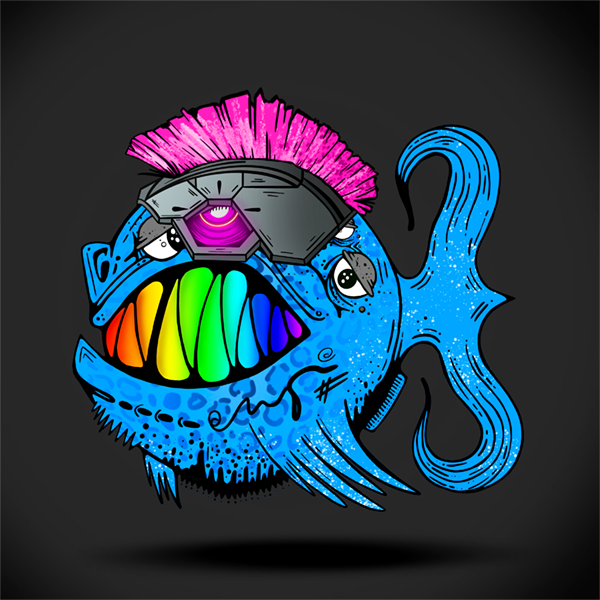 gregory
Co Founder / Project Lead / ARTIST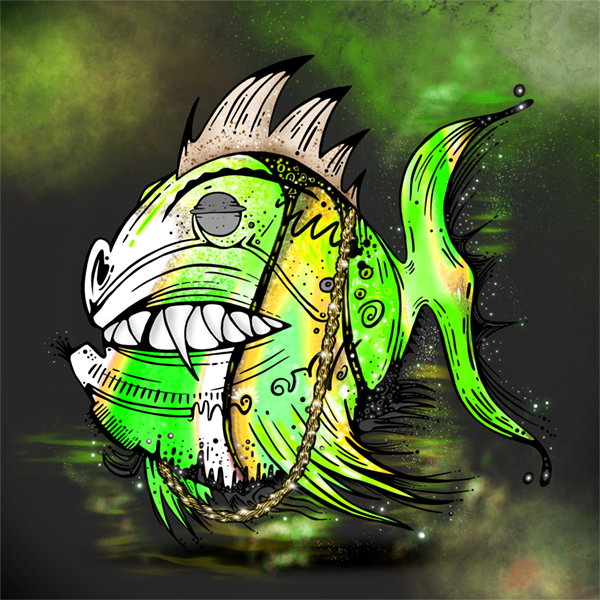 nartcissist
Co Founder / Developer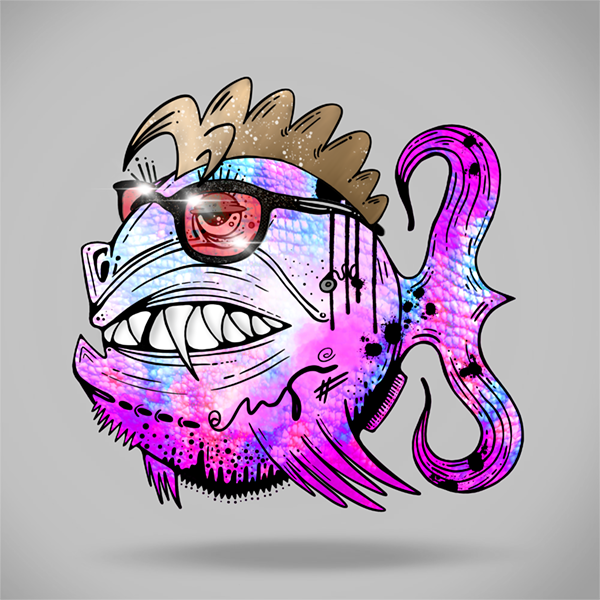 muffeundpranke
ILLUSTRATION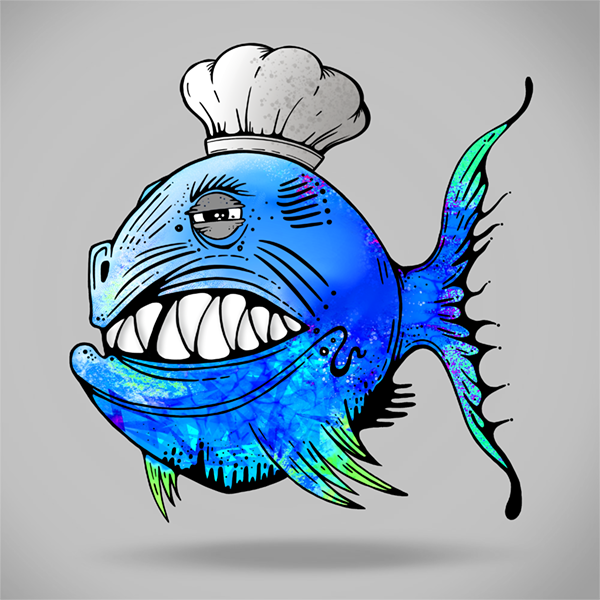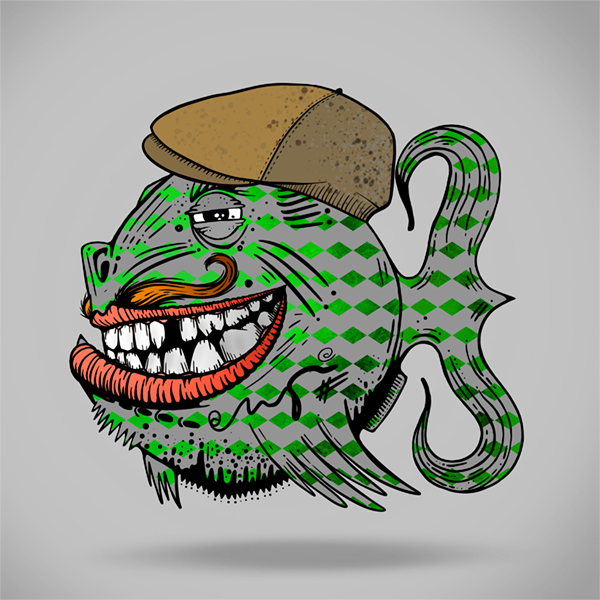 madski
MARKETING / COPYWRITER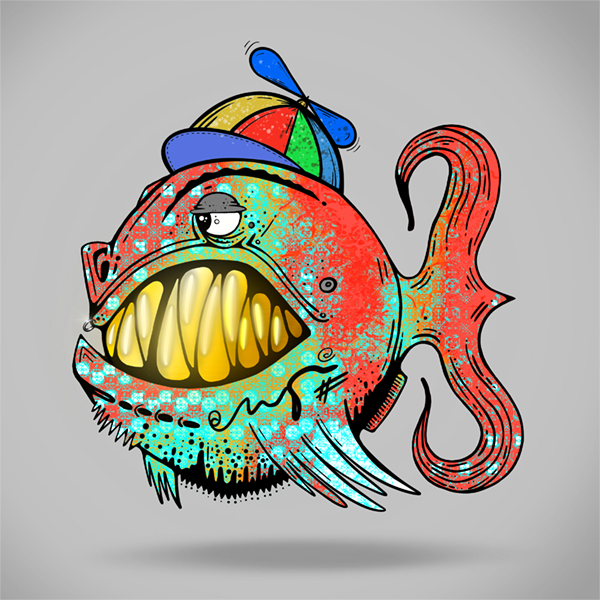 outlined
MARKETING / Community